Letting go is never easy but having a part of them with you makes it easier.
We respectfully infuse ashes of the departed into a cremation ring lined with crushed opals of your choice to immortalise a memory that will never be forgotten.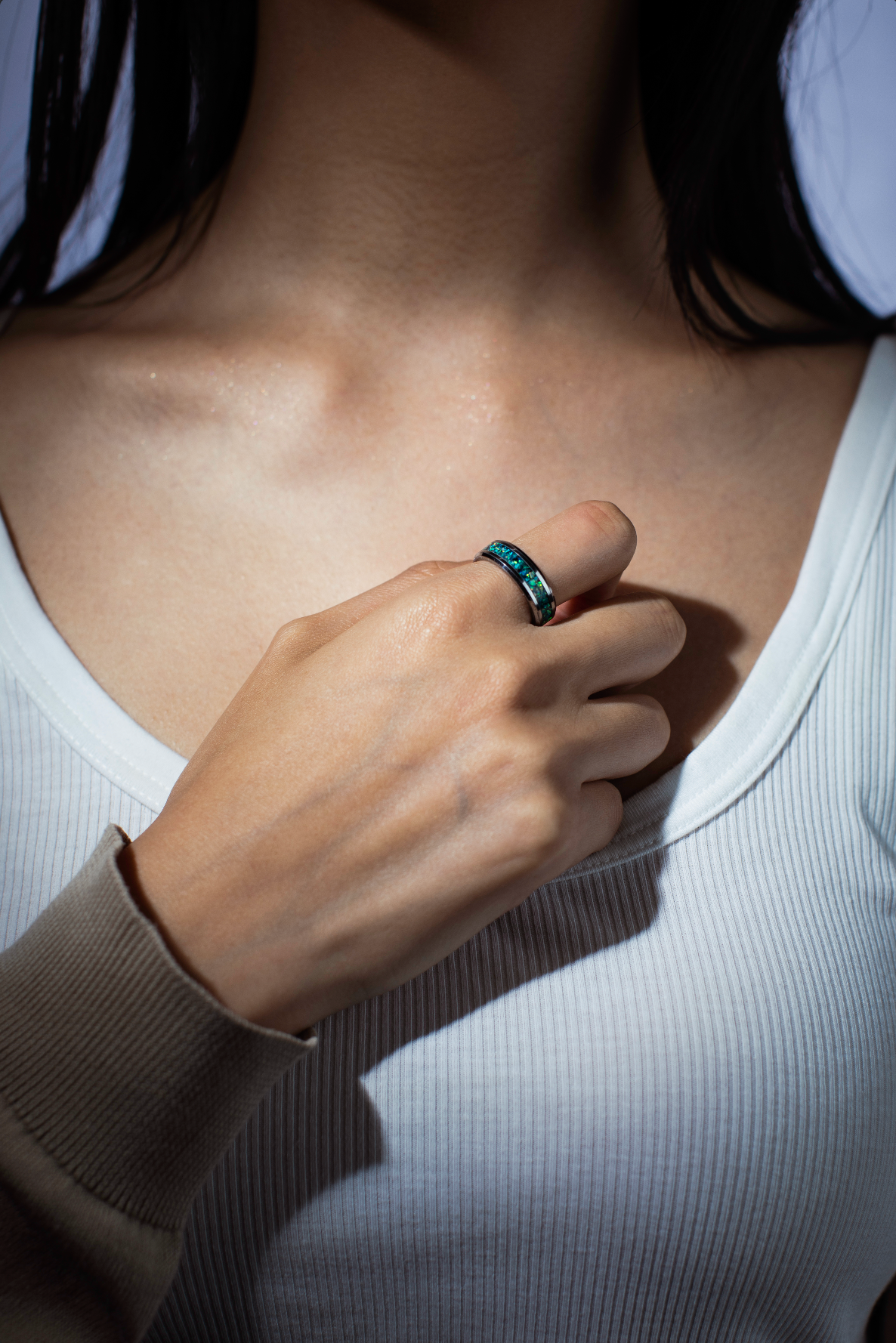 Our keepsake jewellery...
- Lovingly and respectfully hand-crafted in Singapore.
- Quality assured with only top-grade materials used.
- Minimalistic and timeless designs suitable for both men and women.
- Documentation of the entire process so clients will be assured the ashes passed to us goes into the ring.
- A memory that will last forever.
Keepsake Jewellery / Memorial Jewellery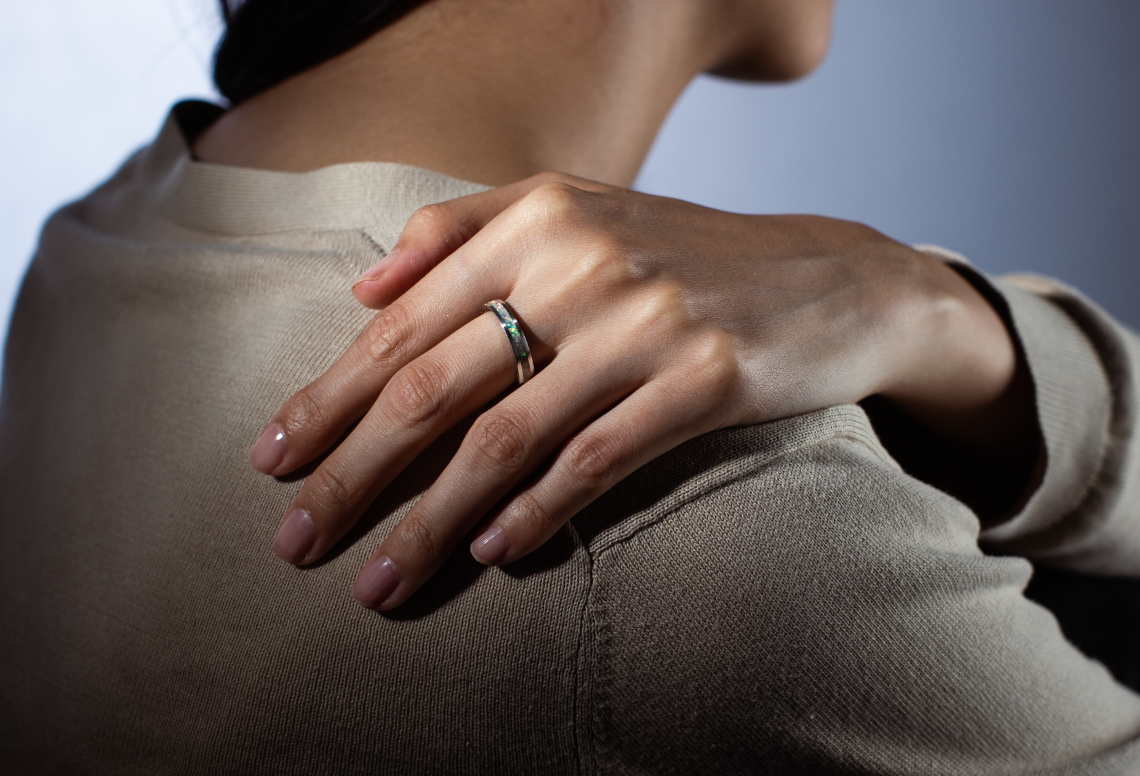 Gone but never forgotten.
A subtle way to immortalise the memory of your loved one as a promise to honour and keep them with you always.
Preserve a memory now